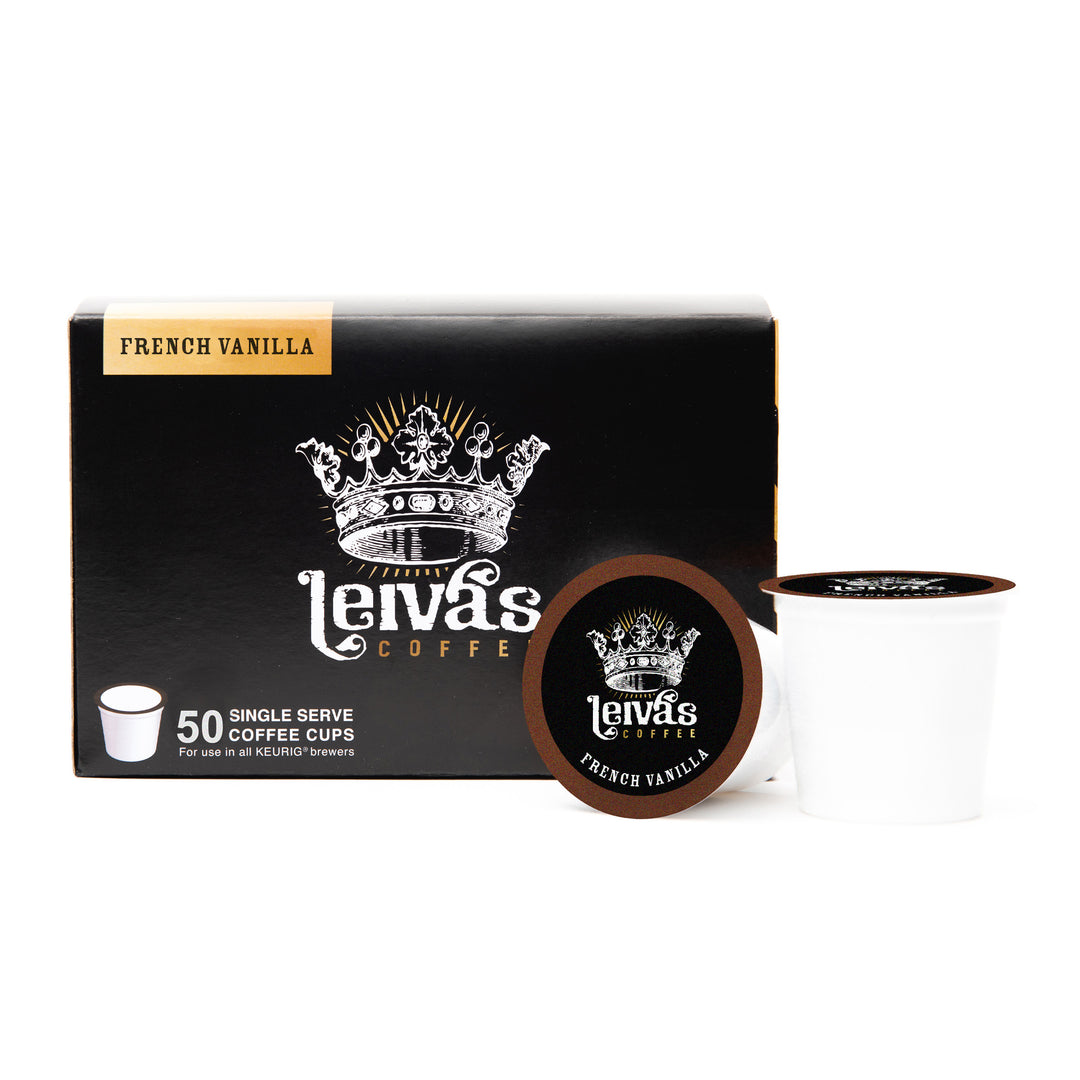 Single Serve Cups • French Vanilla Flavor
In stock, ready to ship

Inventory on the way
Embrace the captivating allure of our French Vanilla Small-Batch Single Serve Cups. Delight in the perfect combination of smoothness, strong flavor, and low acidity, meticulously crafted to satisfy even the most discerning coffee lovers. Elevate your coffee ritual with the convenience of our Single Serve Cups, without compromising on the quality or richness of the French vanilla experience. Get ready to transform your coffee moments into extraordinary indulgences with our Small-Batch Single Serve Cups.
Immerse yourself in the bold and robust flavors of French vanilla, creating a harmonious symphony of taste that lingers on your taste buds.
Each Cup is meticulously handcrafted in limited quantities, allowing us to focus on quality and precision.
Enjoy the convenience of our Single Cups without compromising on quality or flavor, making every cup effortless and exceptional.
Enjoy a coffee that is gentle on the stomach, with low acidity levels that won't compromise the smoothness and richness of the flavor.